Fließfähiges Feed Grade Compound Betain
Aussehen: Weißes oder fast weißes kristallines Pulver.
Produkteigenschaften: Freifließendes, gelbes bis gelbliches Puder, Es ist Betain für komplettes Futter

Betain ist ein funktioneller Nährstoff, der üblicherweise als Futterzusatz in der Tierernährung, hauptsächlich als Methyldonor, verwendet wird. In der Vergangenheit war Betain als wasserfreies Betain aus Zuckerrüben erhältlich; Heutzutage ist es in verschiedenen chemischen Formen vorhanden und wird mit verschiedenen Methoden hergestellt, wie Betain Hydroxid und Betainhydrochlorid.
1. Als Methyldonor fördert Methylierung, um schnelles Wachstum zu unterstützen.
2. Verbessern Sie die Produktivität durch die Verringerung der Fettdeposition und einen höheren Anteil an Lean.
3. Als guter Futterlockstoff für Wassertiere wirken, die Aufnahme von Fisch und Schalentieren fördern.
4. Als Osmolyte spielt eine Rolle bei der Aufrechterhaltung des Zellvolumens und des Flüssigkeitshaushaltes.
Normale Zellfunktionen werden folglich während Perioden von osmotischem Stress aufrechterhalten, insbesondere in Fällen von Wasserkonversionsstress von Fischen und Hitzestress, Durchfall, Entwöhnungsstress von Geflügel, Schweinen und Kühen.
Aufrechterhaltung der Integrität und Stärke des Darms unter der Osmoregulation, positive Auswirkungen auf die Kokzidiose, wenn Betain verwenden.
Das Aufrechterhalten des Wasserhaushaltes in Zellen ist ein energieverbrauchender Prozess, Betain reduziert Nahrungs-Energiesubstanz, indem es einige Energie-Wartungskosten in dem Tier erspart.
Other names

TMG, Trimethylglycine, Glycine betaine, Oxyneurine, Lycine

Chemical Formula:

C5H11NO2

Structure




CAS No.:

107-43-7

Molecular weight:

117.15

Content

Betaine anhydrous≥75%

Appearance

White or almost white crystalline powder

Product Characteristics

Free flowing, yellow to yellowish powder, It`s betaine for complete feed

Application

All kinds of animal species for complete feed

Functions

1. Normal cell functions are consequently maintained during periods of osmotic stress, especially in cases of water convert stress of fish and heat stress, diarrhea, weaning stress of poultry, swine and cows.
2. Maintain gut integrity and strength under the osmoregulation, have positive effects to the coccidiosis when use betaine.
3. Maintaining water balance in cells is an energy consuming process, betaine reduces dietary energy substance by sparing some energy maintenance costs in the animal.

Packing

25kg/Bag

Storage

Store in cool, dry place in original packing and protected from moisture.

Shelf life

24 months from the manufacturing date.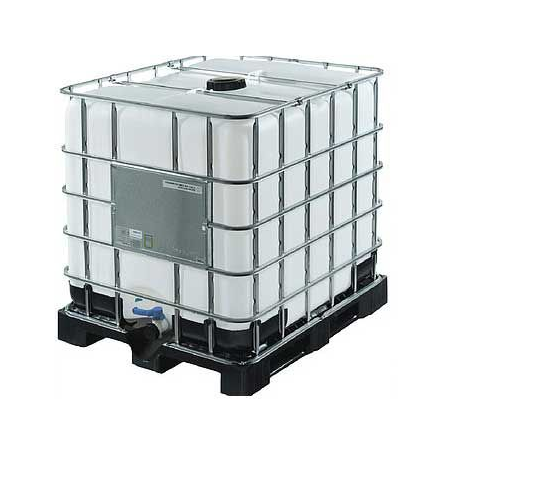 Unsere Produkte sind in drei Teile unterteilt: Nahrungs- und Futtermittelzusätze, pharmazeutische Zwischenprodukte und Ölfeldhilfsmittel. die Futterzusatzstoffe widmet sich der Forschung und Produktion von Betain HCl, wasserfreiem Betain, Betain-Verbindung, DMT, DMPT, TRIMETHYLAMIN-N-OXID (TMAO), und bei laufenden Technologie-Updates, die Technologie in einer führenden Position. Pharmazeutische Zwischenprodukte und Ölfeldhilfsstoffe umfassen Piperidonreihen, Anthracenreihen, Glycerinderivate.
Willkommen Ihre Anfrage.
Produktgruppe : Futtermittelzusatzstoffe > Betain