Weißes frei fließendes Puder Betain 98 pharmazeutisches Betain
Aussehen: Weißes oder fast weißes kristallines Pulver.
Produkteigenschaften: Freifließendes, gelbes bis gelbliches Puder, Es ist Betain für komplettes Futter

Betain ist ein funktioneller Nährstoff, der üblicherweise als Futterzusatz in der Tierernährung, hauptsächlich als Methyldonor, verwendet wird. In der Vergangenheit war Betain als wasserfreies Betain aus Zuckerrüben erhältlich; Heutzutage ist es in verschiedenen chemischen Formen vorhanden und wird mit verschiedenen Methoden hergestellt, wie Betain Hydroxid und Betainhydrochlorid.
1. Als Methyldonor fördert Methylierung, um schnelles Wachstum zu unterstützen.
2. Verbessern Sie die Produktivität durch die Verringerung der Fettdeposition und einen höheren Anteil an Lean.
3. Als guter Futterlockstoff für Wassertiere wirken, die Aufnahme von Fisch und Schalentieren fördern.
4. Als Osmolyte spielt eine Rolle bei der Aufrechterhaltung des Zellvolumens und des Flüssigkeitshaushaltes.
Normale Zellfunktionen werden folglich während Perioden von osmotischem Stress aufrechterhalten, insbesondere in Fällen von Wasserkonversionsstress von Fischen und Hitzestress, Durchfall, Entwöhnungsstress von Geflügel, Schweinen und Kühen.
Aufrechterhaltung der Integrität und Stärke des Darms unter der Osmoregulation, positive Auswirkungen auf die Kokzidiose, wenn Betain verwenden.
Das Aufrechterhalten des Wasserhaushaltes in Zellen ist ein energieverbrauchender Prozess, Betain reduziert Nahrungs-Energiesubstanz, indem es einige Energie-Wartungskosten in dem Tier erspart.
Other names

(Carboxymethyl)trimethylammonium inner salt OxyneurineTrimethylglycine

Chemical Formula:

C5H11NO2

Structure




CAS No.:

107-43-7

EINECS No.:

203-490-6

Molecular weight:

117.15

EINECS No.:

203-490-6

Content

Betaine anhydrous≥98%

Appearance

White free flowing powder

Product Characteristics

It's high purity betaine, appearance is free flowing powder,

Index

Betaine anhydrous content ≥98% on dried basis
Heavy metal(as Pb)≤10ppm
As≤2ppm

Application

Homocysteine treating

Functions

High homocysteine levels in the urine (homocystinuria). Taking betaine anyhydrous lowers homocysteine levels. Betaine anhydrous is FDA approved for treating this condition.

Who should not use betaine supplement:

Pregnant or breastfeeding women
Those with kidney disease
Those with cardiovascular disease
Those dealing with homocystinuria (high homocysteine levels)

Packing

25kg/Bag, 800kg/Bag

Storage

Store in cool, dry place in original container and protected from moisture.

Shelf life

2 years.

FAQs

Q: What does PG mean in the name?

A: PG means pharmaceutical granule.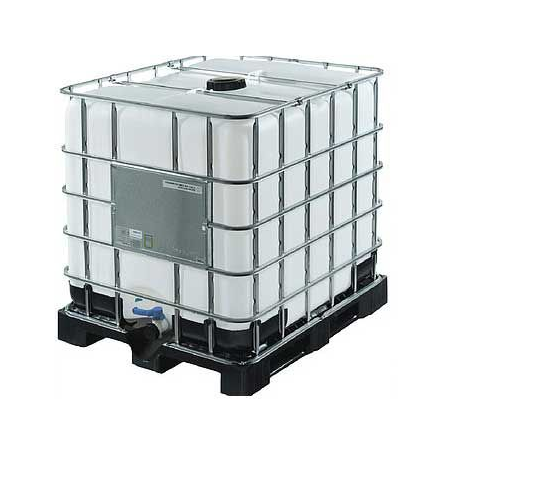 Unsere Produkte sind in drei Teile unterteilt: Nahrungs- und Futtermittelzusätze, pharmazeutische Zwischenprodukte und Ölfeldhilfsmittel. die Futterzusatzstoffe widmet sich der Forschung und Produktion von Betain HCl, wasserfreiem Betain, Betain-Verbindung, DMT, DMPT, TRIMETHYLAMIN-N-OXID (TMAO), und bei laufenden Technologie-Updates, die Technologie in einer führenden Position. Pharmazeutische Zwischenprodukte und Ölfeldhilfsstoffe umfassen Piperidonreihen, Anthracenreihen, Glycerinderivate.
Willkommen Ihre Anfrage.
Produktgruppe : Futtermittelzusatzstoffe > Betain